Inner Development Goals

Transformative skills for sustainable development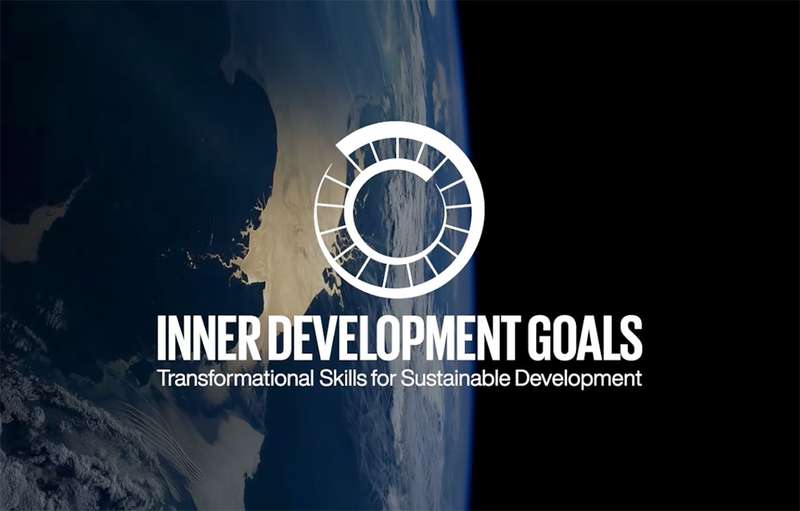 The Inner Development Goals (IDGs) is a not for profit and open source initiative.
The Inner Development Goals framework is fundamental in the work to reach the Sustainable Development Goals and shifts the narrative on sustainability towards more hope and action.
The Inner Development Goals were officially founded in 2020 by Ekskäret Foundation, The New Division and 29k Foundation together with a group of researchers, experts and practitioners in leadership development and sustainability. 
The IDGs aim to simplify and make accessible the knowledge already existing in the field. The basis of our work is grounded in a science-based understanding of inner development, and what is needed to support a sustainable future. Our inquiry is about synthesizing a complex field of inner development into a framework that helps to name, understand, and communicate the change that's needed. 
The second inquiry is into how these skills be collectively developed, which resulted in the collection of freely accessible practices and methods in the IDG toolkit. The initiative received a lot of interest from around the world, with 800+ (live) attendees of the first summit in Stockholm, and 100+ global hubs bringing the IDGs to life in a local setting.
With Phase 3 starting in 2023, the IDGs plan to further integrate global perspectives on adult development in the framework and toolkit. The second IDGs Summit in 2023 will bring the global community together in Stockholm, and further work will happen to nourish the community of hubs, networks, researchers, and companies.
The IDGs framework
The IDGs framework consists of five dimensions organising 23 skills and qualities of human inner growth and development. The framework has been developed by a team of international researchers after an extensive outreach consultation involving more than a thousand people.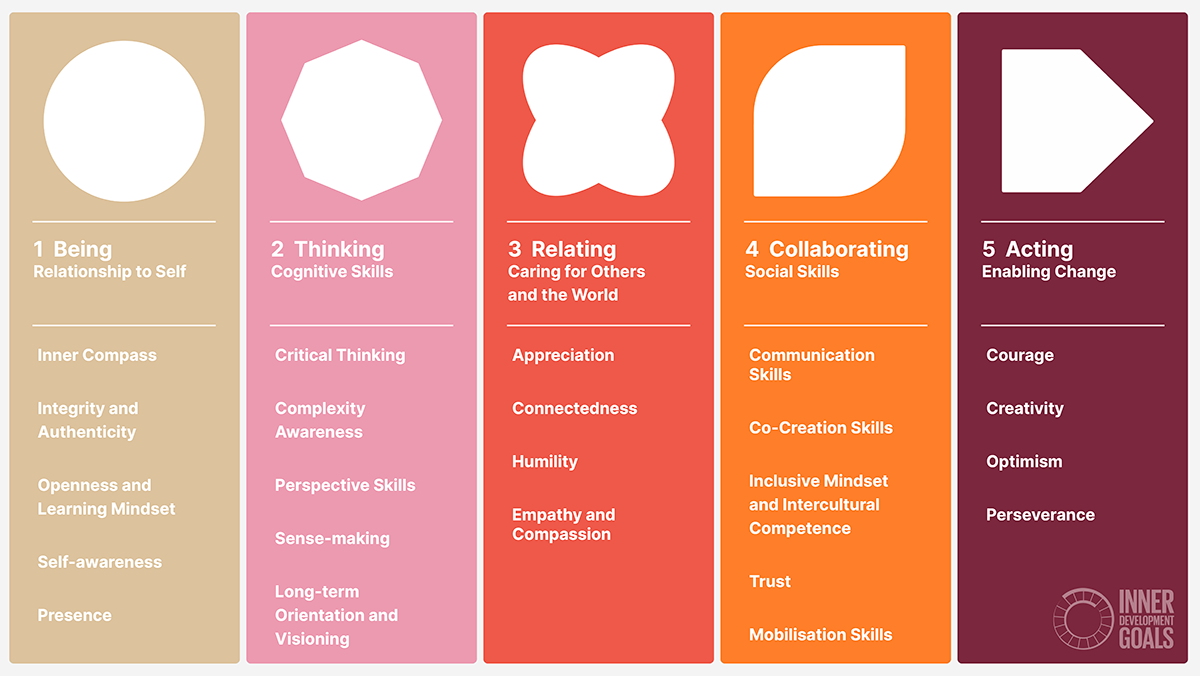 Transparency
The Inner Development Goals is a not-for-profit and open-source initiative founded by the 29k Foundation, Ekskäret Foundation, and The New Division. The initiative's IP and economy is placed within and managed by Inner Development Goals AB (svb), a company with dividend limitation that is 100% owned by Ekskäret Foundation. As the IDG initiative grows the ownership is planned to be transferred from Ekskäret Foundation to a foundation of its own or an international NGO. 
Partners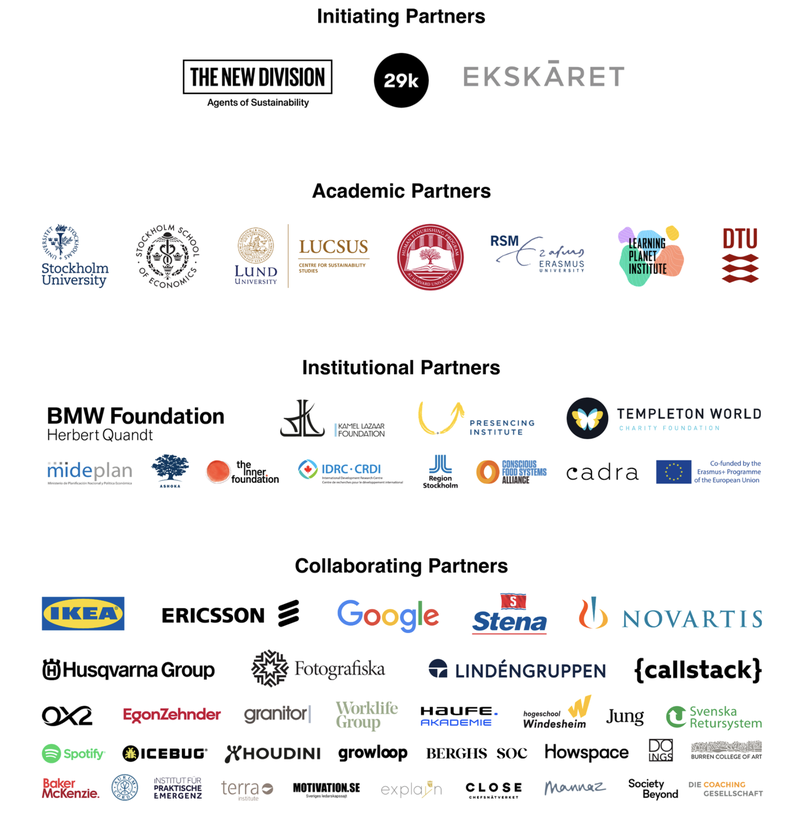 Våra events
---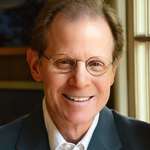 Join our 2-day Masterclass with world-renowned neuropsychiatrist Dr. Daniel J. Siegel to understand what cutting-edge neuroscience can teach us about the leadership we need in order to enable change. 
Whether …
Start: 9 oktober 2023 08:00 - 16:00
Plats: Stockholm
Start: 10 oktober 2023 08:00 - 16:00
Plats: Stockholm
Plats:
Fotografiska - Stadsgårdshamnen 22, 116 45 Stockholm
Kommande events
9 oktober 2023 - 08:00Stockholm
10 oktober 2023 - 08:00Stockholm